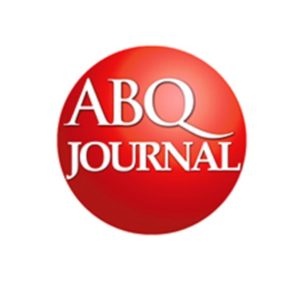 Story by Rich Nathanson | 2/9/21
Dr. Shanna Diaz, medical director of the Sleep Disorder Centers at of the University of New Mexico Hospital, says the COVID-19 pandemic has more people experiencing insomnia and increasing numbers taking sleep medications.
Roxroy Reid of Bosque Mental Health recommends cognitive behavioral therapy for insomnia: "Change your thinking, change your behavior."
People are losing sleep over the COVID-19 pandemic – literally.
That's certainly true for Ron Kron of Rio Rancho, who works as a salesman at one of the big box home improvement stores.
Kron believes he had COVID-19 last January, long before testing was readily available.
"I had a temperature for weeks, peaking at around 103 degrees, and was diagnosed with an upper respiratory infection," the 54-year-old said.