Offering both telehealth and face-to-face sessions. Call us for more information.
We work toward creating a world where healthcare, education, safety, democracy and economic well-being are abundantly provided for all peoples.
About Bosque Mental Health Associates Inc.
About Bosque Mental Health
Through outpatient counseling, Bosque Mental Health has been helping families, couples and individuals from children through adults since 1994.
Our therapists are all seasoned and independently licensed with a broad variety of specializations. Take a moment to visit their profiles and learn more about what they offer. We're sure there will be more than one who will be a great fit for you.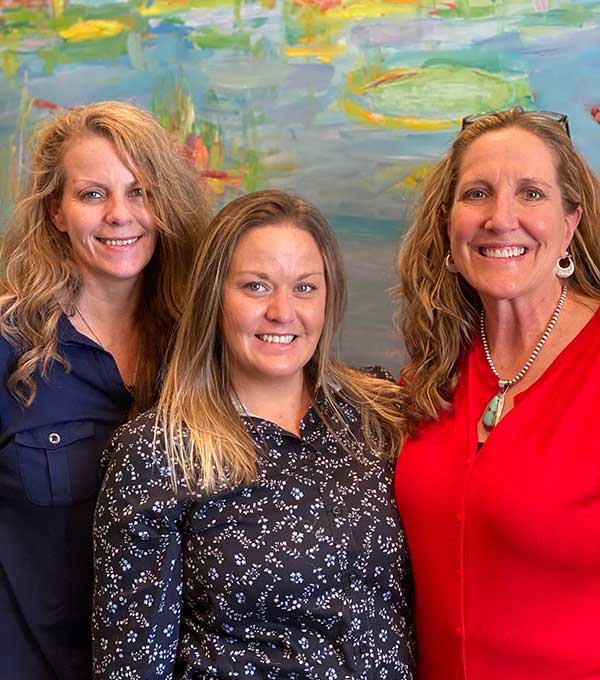 What It's Like:
When you call to schedule an appointment, expect to receive friendly, expert help from our knowledgeable staff who will learn more about you and place you with exactly the right therapist to suit your needs. If we do not offer what you are looking for, we will help you with referrals.
Our Promise:
Like many before you, we know you will be pleased with our professionalism and our spa-like environment. If for any reason you find you are not a "fit" with your therapist, we will help you find another one. That is our promise to you.
Contact us for a consultation. You can decide if we're the right place for you.
Please call us for details or submit your information here